It's Monday morning and you're looking at your closet and wondering, "What should I wear?"
You're not alone. Each morning millions of people ask themselves that question. And with so many choices out there, it can be hard to find the perfect outfit.
We know how important it is to feel confident, comfortable and stylish at work. And that's why we believe that your dress shouldn't define you, rather, you should define your dress.
A woman's wardrobe doesn't need to be a limited collection of 'good clothes' and 'bad clothes.' You should wear what you feel good wearing – and look, feel, and be good in all of it.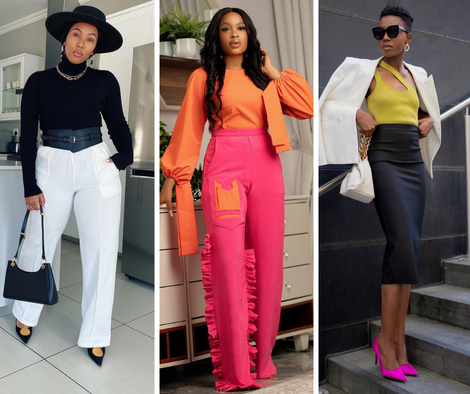 Workwear fashion has taken a huge leap in recent years. With the rise of the freelance economy, and the increase in work-from-home jobs, people are looking for more stylish and comfortable clothing to wear to work.
This article will explore how workwear fashion has changed with the times, and how you can fit into it.
How to Dress for Work in Style
Dressing for work can sometimes be hard. There are a lot of things to consider and it's not always easy to know what to wear.
The first thing you need to do is think about the company culture. Some companies have very strict dress codes, while others are more relaxed with their attire. You want to make sure that your outfit doesn't offend anyone or clash with the company culture and values. If you're not sure what people usually wear at your workplace, ask a coworker! They will be able to tell you if they have any suggestions or advice.
Let's carefully highlight a few of the do's and don'ts of office style:
Dos
✓Stick to colors that are muted and sleek
✓Look for outfits that are washable, like cotton or wool, that can be washed at home or at a laundromat.
✓Go for accessories like a belt, scarf, or jewelry
Don't s
X Don't wear a tank top or flip-flops to an office.
X Avoid wearing skirts or pants with threads coming out it.
X Avoid wearing clothes that are oversized and don't fit you well.
The most important part of dressing for work is comfort. With that said, find a look that is clean and classy and you'll be sure to be ready for any workplace.
5 Ways to Up your Style Game at the Office
We all know that going to work is not the most fun thing in the world, but it is a part of life. So why not try to make it a little more bearable? One way to do this is to look good while we work.
Here are some tips on how to stay stylish all day long at the office:
1. Pack the right outfit
The first step to looking your best at work is to pack the right outfit. Take into consideration what you will be doing on a daily basis, the season, and the culture of your office. The wrong outfit can make you sweat, feel uncomfortable, and even give you a headache. Wearing a sweater when it's 100 degrees outside and wearing a skirt when you're going to be sitting all day can cause discomfort.
2. Hair
Throw your hair up into a high ponytail and make sure it is away from your face. The messier the better! Add a sharp belt to keep a professional touch.
3. Keep your makeup simple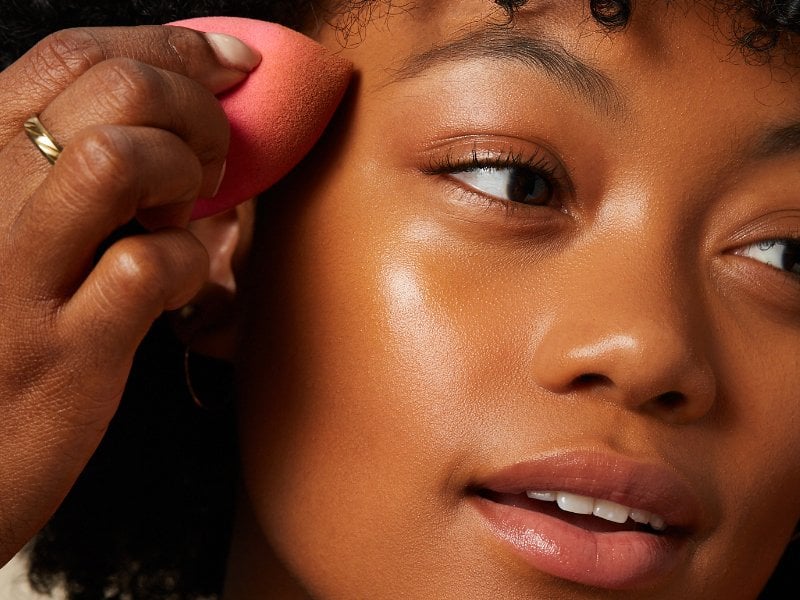 Avoid overdoing it on the makeup because it will make you look older than you really are and can also be considered unprofessional in some workplaces.
4. Ditch the sneakers for smart shoes.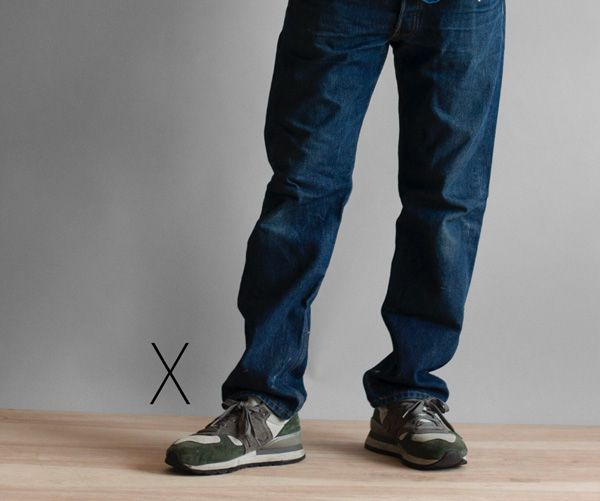 You'll be surprised how much more polished you look with a pair of ballet flats or dress shoes. They might cost a little more, but they'll last far longer than the average cheap sneaker would.
5. Find a signature cologne to wear (something fresh and non-offensive.)
There are a lot of factors to consider when making the decision to purchase your signature cologne. What is your skin type and hair type? Do you have allergies? What are your preferences in scent? There's no right answer to these questions, but it is important to find something that resonates with you.
Stylish Workplace Trends That are Changing the Way We Work.
The workplace is changing and evolving to be more than just a place where employees come to work. It has become a space where people can grow, learn, and collaborate.
This shift has changed the way work spaces are being designed. Companies are not just looking for beautiful, functional and innovative spaces, they're looking for 'smart' spaces. But what are they?
Smart Spaces are the future of businesses. These spaces offer much more than just a comfortable work environment. Employees can work smarter and more efficiently by using technology such as high-speed internet, video conferencing, desk phones and other tools to get their jobs done.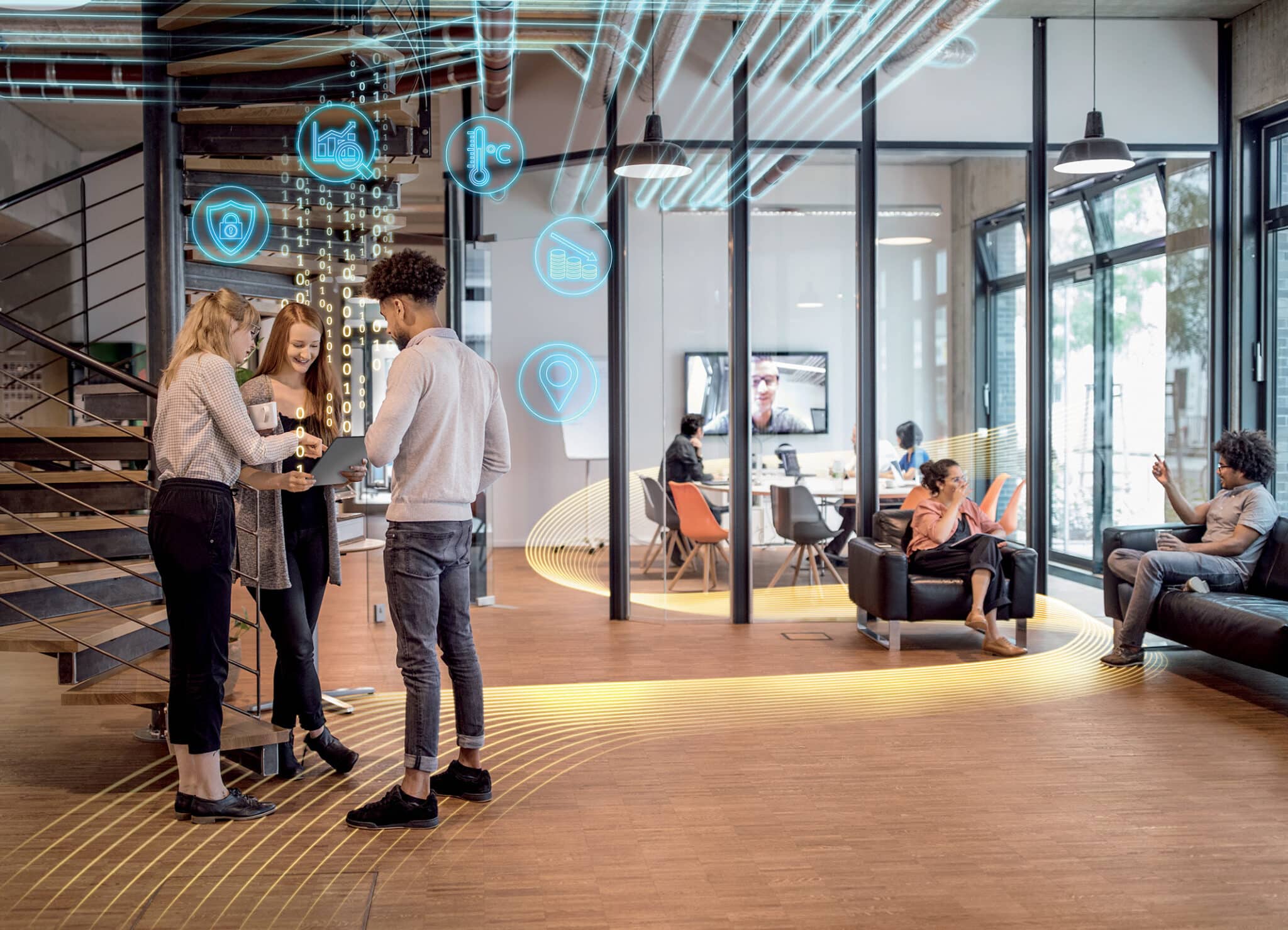 Technology has changed the way we work in many ways. In the past, people would have to travel to a job site or office in order to work. Now, with the use of the internet, people can work from home and do not have to go any place.
The world is getting more and more advanced by the day. With so many different technologies, we can make a decision faster. If there is a problem, we can use a search engine to find a solution and make a decision.
Takeaways
Workwear fashion is an important part of the office culture. However, it is not always easy to find the right clothes for work with the many different styles that are offered in the market.
However, there is a wide array of stylish, functional items to choose from and we're hoping that somewhere along the way, you'll find one that suits you best.
Find out which category bests describes your style below:
-Classic: Conservative and professional, this option is more for those who want to maintain a more traditional look at the office.
-Creative: A little more daring, these styles are the best for those who want to stand out a little more. They're a little more comfortable, too.
-Classic Chic: A mixture of bothfor.e.for those who are looking for workwear that fits their lifestyle.